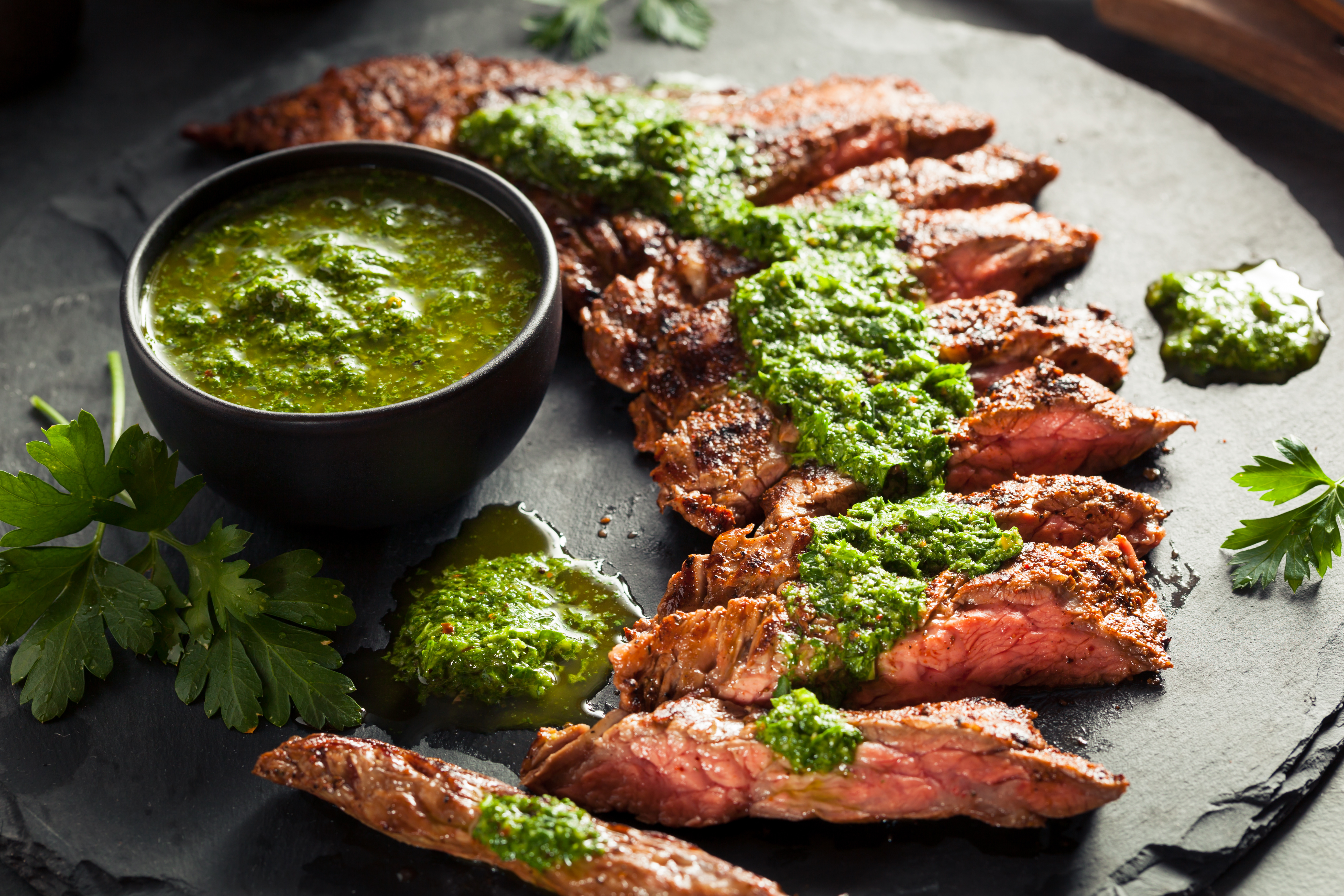 The way you cook red meat affects diabetes risk.
A recent study published in Diabetes Care June 2017, followed 59,033 women for 26 years, monitoring their red meat cooking patterns. 6206 of them developed type 2 diabetes over the 26 years. What the research found was, for eating the same amount of red meat:
Those who ate broiled, barbequed, and roasted red meats often (more than twice a week) had significantly higher incidence of diabetes than those who used other cooking methods.
Stewing and boiling did not increase T2 diabetes risk. Pan-frying in fact reduced it.
This is hugely important information for anyone wanting to control diabetes!
Not Just Recent Studies
Researchers at Harvard School of Public Health conducted a review of nearly 1600 research studies that jointly monitored 1.2 million individuals from 10 countries across North America, Europe, Australia, and Asia.
They found the same thing: consumption of processed meats, but not red meats, is associated with higher incidence of coronary heart disease and diabetes mellitus.
Bottom-line
So the next time you think about firing up that grill or eating charred meats at a restaurant, remember that high-temperature and open-flame cooking methods for red meats, especially broiling and barbecuing, have been observed to increase the risk of diabetes.