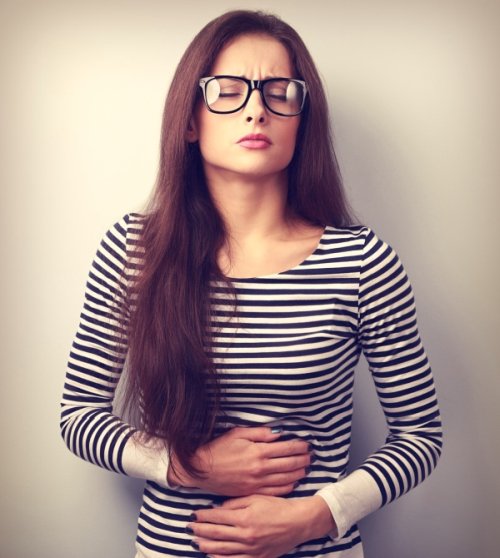 Foods and substances that cause inflammation in the gut cause heartburn or GERD (gastro-esophageal reflux disease). Some common causes of heartburn are unhealthy food, smoking, alcohol, caffeine, H.pylori infection, prescription drugs, over-the-counter supplements.
To heal your stomach and intestinal lining:
Avoid these foods
Grains
Quinoa
Lentils, beans, green beans
Potatoes
Dairy (milk protein irritates gut lining)
Alcohol
Nut milk (contain emulsifiers)
Chlorinated water
Consume plenty of these
Fish
Red meat (grass-fed, gently cooked)
Chicken, turkey
Olive oil, coconut oil, avocado oil
Avocados
Vegetables
Bone broth (home made)
Spring water (it is chlorine free)
Consume in small amounts only
Nuts
Caffeine
Peppers
Tomatoes
Eggs
Butter, heavy cream (preferably use grass-fed, raw)
Take these supplements
Megafood Megaflora Plus probiotic 1-2 caps/day
Vitamin D3 supplement (NOW brand is good): 5000-10,000 IU/day
You should start noticing an improvement in just 1 week.
Can't I just take a PPI?
No, not without it hurting your body. This article published in JAMA , earlier this year, discusses that PPIs increase the risk (1) of osteoporosis, heart attack, kidney disease, clostrium difficile diarrhea, pneumonia, vitamin B12 deficiency, and many other conditions.
Some examples of PPIs (proton pump inhibitors) are nexium, prevacid, dexilant, pepcid, etc.
References