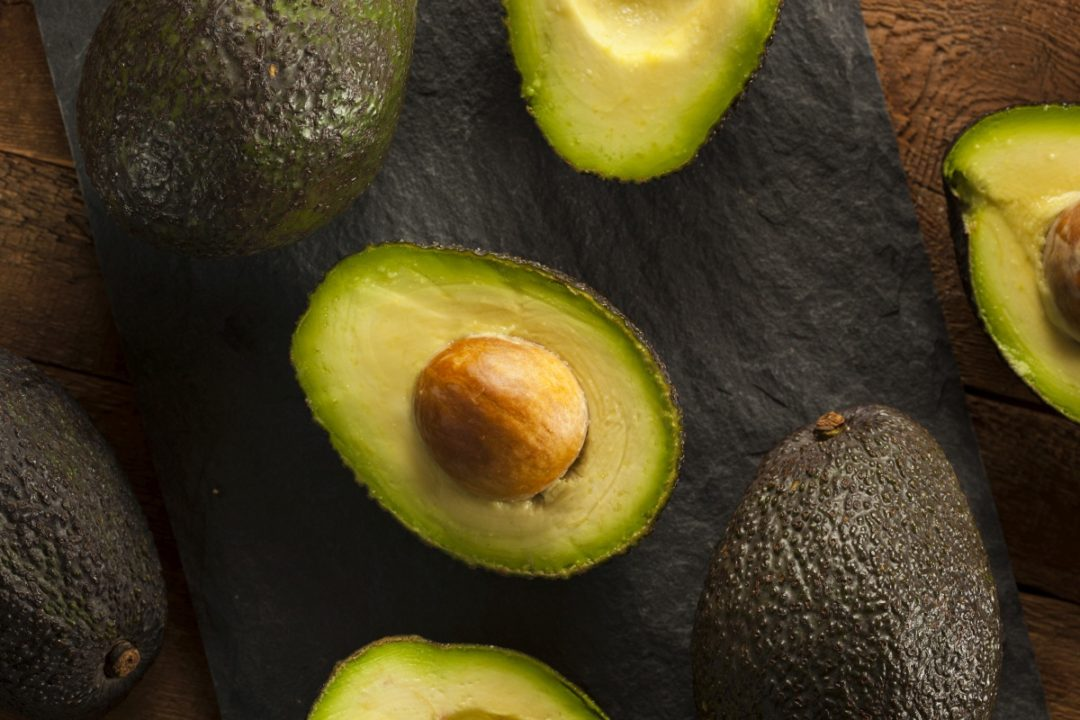 A research study published in the Journal of American Heart Association shows that consuming one avocado daily reduces bad cholesterol (LDL particle numbers, small dense LDL particle numbers, small dense LDL cholesterol, and LDL/HDL ratio) and improves cardio-metabolic risk factors (such as obesity, diabetes, hypertension). In other words, avocados are good for the heart and diabetes.
Avocados are one of the healthiest foods that so many people are reluctant to consume for the fear of gaining weight. Avocados actually help to reduce weight, improve diabetes, and cholesterol because avocados are:
High in healthy fats- This makes them satiating; we eat food (especially unhealthy) less often.
Nutrient dense- helps reduce inflammation in our body. Inflammation of the arteries is a precursor of heart diseases
Because avocados help you stay full longer, they help decrease in the consumption of foods that are high in sugars and inflammation producing unhealthy fats.
Reference