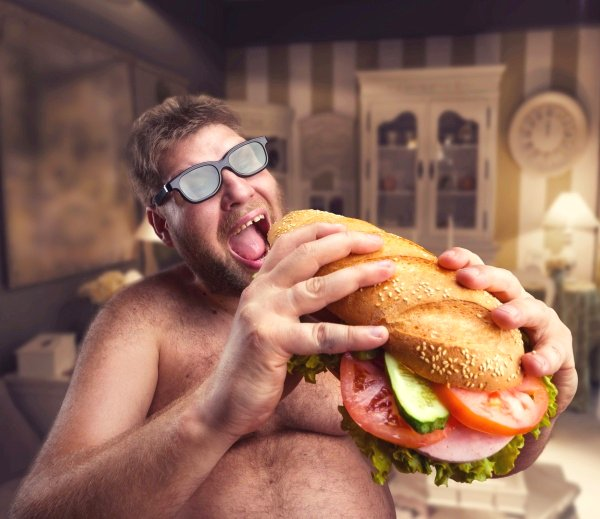 Fatty liver is on a rise with diabetes and obesity epidemics. Diabetes and obesity are not the only problems arising out of a high carbohydrate diet. Excess carbohydrates consumed get converted to triglycerides. Accumulation of triglycerides (bad fat) in the liver causes fatty liver. Fatty liver starts developing when more than 10% of liver's weight is composed of fat (1). The most common form of fatty liver in the western world is non-alcoholic fatty liver disease.
Risk factors (2)
Asymptomatic, but life threatening
Up to 90% of the people with diabetes and obesity have fatty liver (2). Triglycerides deposited in the liver cause inflammation. This can progress to life-threatening liver failure without causing any noticeable symptoms.
No specific or effective medications are available for this condition. The only route to normalize fatty liver is a healthy lifestyle.
References