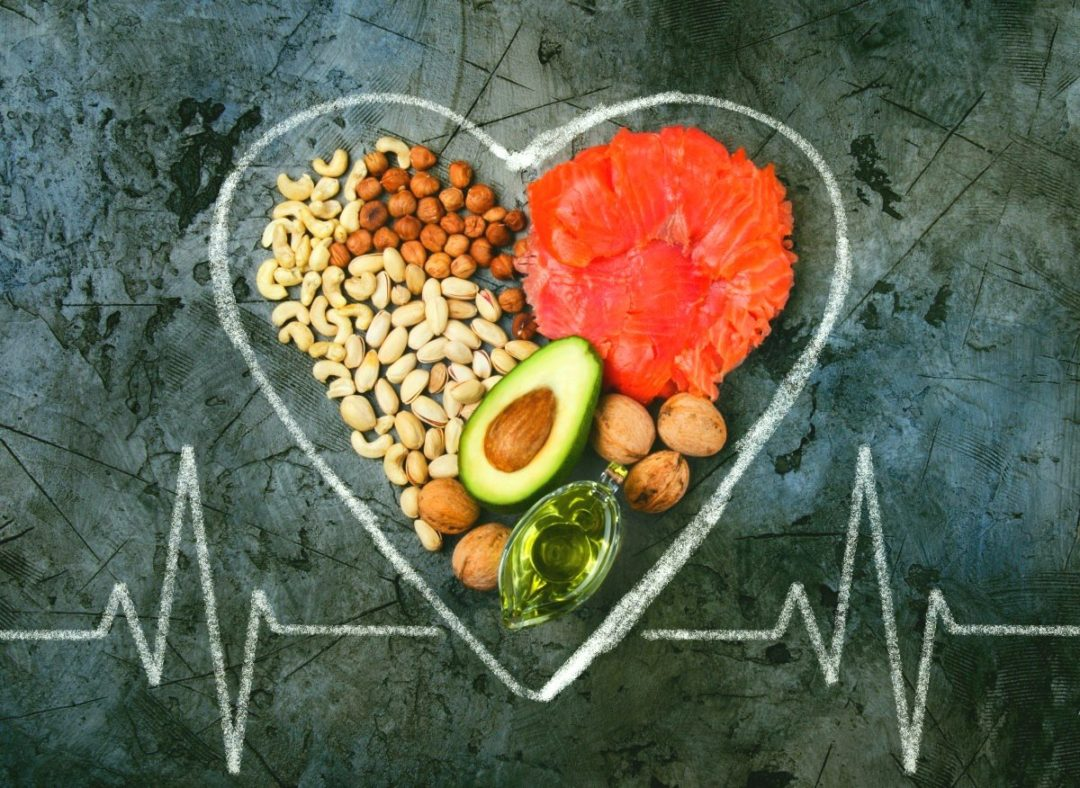 The recent issue of the Journal of the American Medical Association (JAMA) discusses how the low-fat and high-carb diet has increased the incidence (2) of diabetes, heart disease, and obesity.
In his scholarly article (1), Dr. Ludwig, from the Boston Children's Hospital and Harvard Medical School explains:
that medical research has repeatedly found a high-fat diet to be more beneficial than a low-fat diet, and
the historical reasons for why food guidelines ignore such research.
Research Findings
The key findings from multiple clinical research studies discussed in this article are:
The risk of heart disease decreases faster with a high-fat diet than with a low-fat diet. People following low-fat (high-carbohydrate) diets had higher rates of premature death.
Within high fat diets, the type of fats consumed matters, implying that certain fats are healthier than others.
Historical Reasons
The concept of low-fat originally gained traction because it was believed that carbohydrates being half as dense in calories than fat will help reduce overall calorie intake. This also made economic sense since producing carbohydrates is much cheaper than proteins and fats.
However, the concept turned out to be flawed due to two reasons. First, it is easy to eat more calories from carbohydrates than from fat. For instance, its easy to eat a bowl full of cereal, but not easy to eat half a bowl of butter. Second, our body converts carbohydrates faster into sugar. This makes us hungrier sooner and results in eating more frequently.
As a result, the food pyramid has done more harm than good. It has brought on the epidemics of diabetes, obesity, heart diseases, hypertension, and several inter-related chronic illnesses. The currently followed guidelines, that recommend a low fat high carb diet, were formulated almost 40 years ago and have not been updated to take into account the new studies.
Bottom line
The food pyramid needs to be upside down. Consuming a high fat and low-carb diet protects us from chronic illnesses and obesity.
Note: The Journal of the American Medical Association (JAMA) is a peer-reviewed medical journal published by the American Medical Association. It publishes original research, reviews, and editorials covering all aspects of the biomedical sciences.
References
1. Lowering the Bar on Low-Fat Diet, Journal of American Medical Association, Sept 2016
2. Maps for Trends in Diagnosed Diabetes and Obesity, Center for Disease Control (CDC), 2016.